Seventh Avenue welcomes Dr. Carin Bondar, a biologist, writer, presenter and a true science geek.  She specialises in animal population ecology, with an extended focus on their sexual behaviours. She's also the author of two books; WILD SEX (THE NATURE OF SEX, Orion), 2016, and WILD MOMS, due out in April 2018.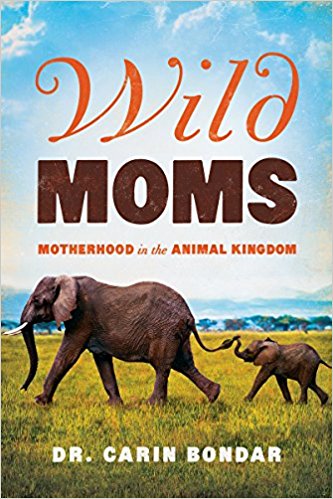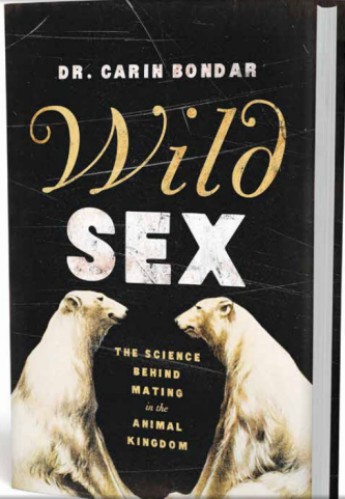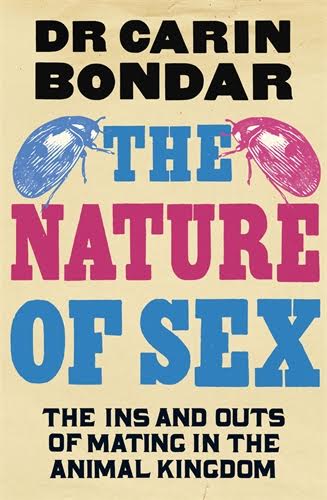 Dr. Bondar's award winning shows along with her unique style and candour allow us fans to feel exceptionally tame in our own perversions when compared to the shocking behaviour of animals in the natural world. You can currently see her on Discovery Channel's Outrageous Acts of Science and Stephen Hawking's Brave New World.  Her independent web series Wild Sex has amassed over 50 million views and she presented on this topic at TED Global 2013 in Edinburgh, Scotland.
She's also a psychotherapist, jungle explorer, glass artist, former ballerina, TED speaker and mother of 4.  Despite being fabulous, Dr. Carin is forgetful and sometimes disorganized.  She loves to cook – and although dinner may reach the table later than usual, it's almost always delicious.