Creatures of the Rock: A Veterinarian's Adventures in Newfoundland
By Andrew Peacock
When you're the only vet in an area that's 130 miles long and has a coast on either side, you never know what each new day will bring. expectant cows, colicky horses, an aggres­sive lynx, a trapped whale, a moose on the loose, caribou in need of pastures new, a polar bear in a bingo hall . . . the only constants for Andrew Peacock are his faithful dog and his passion for his work.
Andrew Peacock was born in Toronto and grew up in Kapuskasing in northern Ontario. After graduating from the Ontario Veterinary College in Guelph, he moved to Carbonear, Newfoundland, where he practiced farm animal and pet medicine for thirty years.
Doubleday (Canada) Fall 2014: Translation, Film/TV: Seventh Avenue
Things That Must Not Be Forgotten: A Childhood in Wartime China
By Michael David Kwan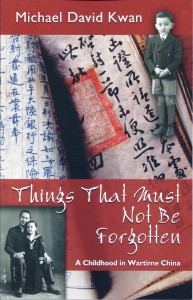 Originally published in 2001, and again in 2013, this award winning memoir from this late screenwriter, translator, and writer caused a sensation when first released. Rave reviews from The Washington Post, Kirkus, Globe &Mail and the San Francisco Guardian helped this book win the Kiriyama Pacific Rim Book Prize in 2000.
Waveland Press (USA) 2013 previously published in Canada, US, UK, and Australia.
Translation, Film/TV rights: Seventh Avenue
Stuck in the Mud on Route 66: Driving America's Main Street
By Rick Antonson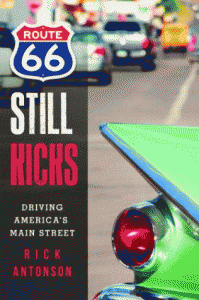 Travel writer Rick Antonson and his pal Peter traveled the 2400 mile Route 66 highway in a Mustang a few years ago and discovered the heart of America. Great stories, unforgettable people, and in and out of more than a few predicaments makes this a wonderful adventure story and brings everyone's favorite highway come to life.
Skyhorse (USA) 2013; Translation, Film TV Seventh Avenue
Tommy: A World War II novel
By William Illsey Atkinson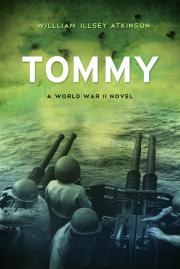 Award-winning science, technology and business and science fiction writer Atkinson was inspired to write Tommy after the life and naval career of his father. This story of a brilliant though reluctant warrior moves from small town California, to the classrooms of MIT and on to the briny hell of the South Pacific. Tommy was a lieutenant commander and expert navigator and long understood the horrors and toll of war. This is the history of the 20th century coming alive.
ECW Press (Canada) 2012: Translation, Film/TV: Seventh Avenue
GRACE: An American Woman in China 1934-1974
By Eleanor McCallie Cooper and William Liu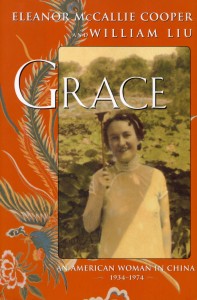 "The extraordinary life of a courageous, outspoken American woman who survived 40 years of upheaval? A unique perspective on a period of critical transformations in China" Kirkus Reviews
"An important political document – and an unforgettable love story" Suzanne Fisher Staples, Daughters of the Wind, Newbery Award winner
Soho Press, (USA) 2003: Translation, Film/TV: Seventh Avenue
Previously Sold
Confessions of an Innocent Man: Torture and Survival in a Saudi Prison
by William Sampson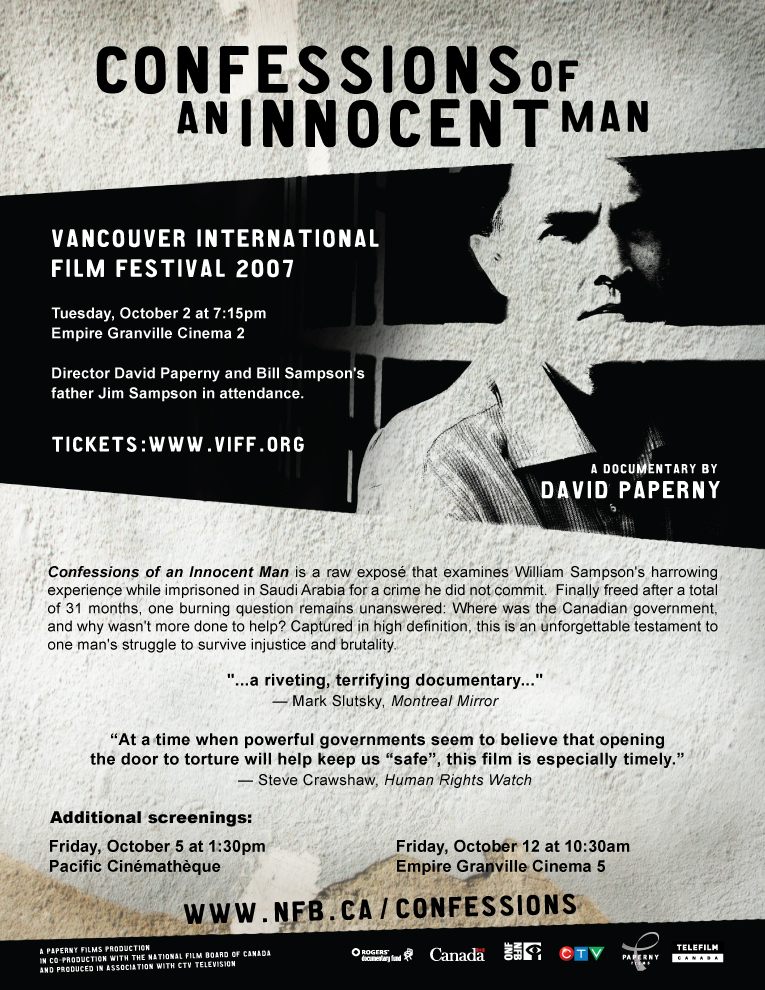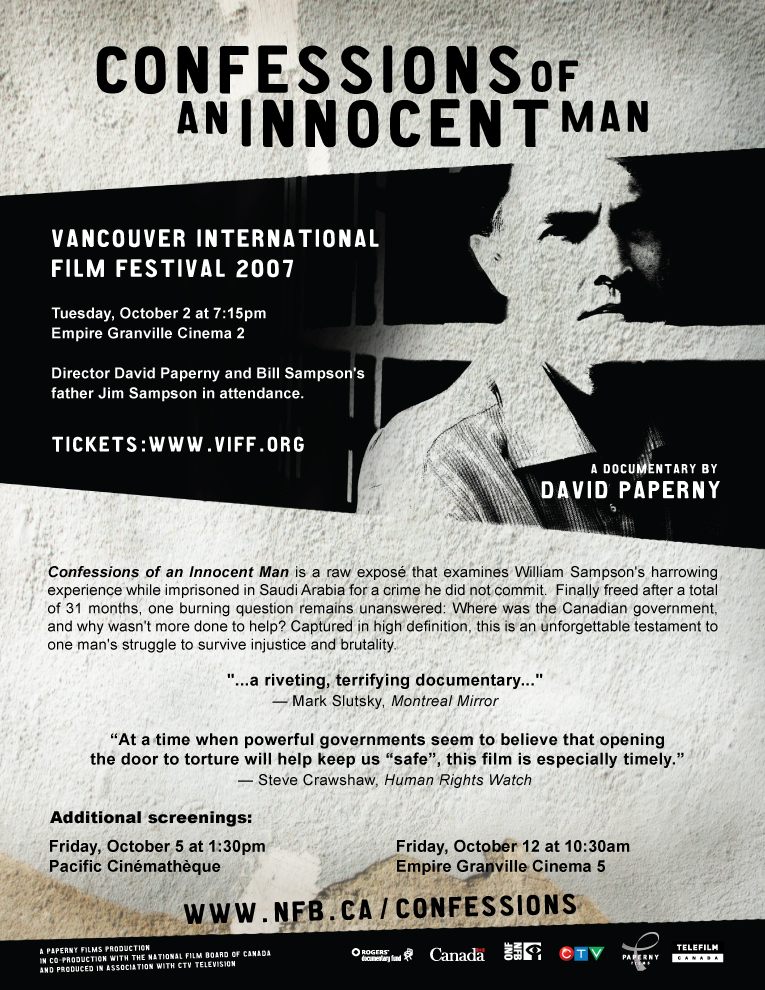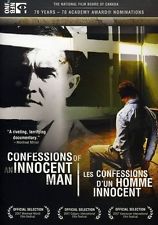 Documentary Film/TV rights to Paperny Films (Vancouver)
Movie of the week, CTV 2007
Gemini Award Winner: Best Documentary Biography Program
Published by McClelland & Stewart (Canada) 2005