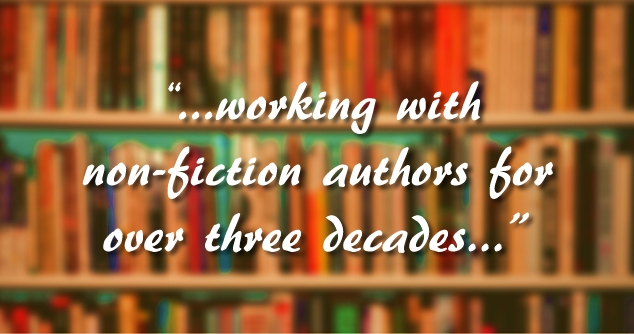 The publishing road is a long and complex journey
We have been in the book industry since 1982 helping and guiding writers and authors with their projects. The publishing road is a long and complex journey from the spark of an idea to the last page of an inspiring and beautiful book. It is a wonderful creative process and one we've been involved with in many areas.
You need an experienced literary agent on your side
Robert Mackwood has acted as a literary agent for over thirty years, representing a diverse client list of writers selling book projects and publishing rights both at home in Canada and throughout the publishing world.
He has been in the middle of the publishing process, overseeing large marketing budgets, sitting on publishing editorial boards, and involved with sales presentations to major book buyers and national bookstore accounts.
And he has been at the end of the publishing process as a book publicist promoting hundreds of writers from as diverse an author group as Margaret Atwood, Farley Mowat, the late Douglas Adams, Terry Prachett, Shirley MacLaine, and Fredrick Forsythe and hundreds of others.
And hands-on mentoring for your unique book
Mackwood Publishing Consultants offers experience, industry insider knowledge, and hands on mentoring of your unique book. We look forward to hearing from you about how we can help turn your book idea into reality.